Mountain Made
Are you on the lookout for a new source of unique gifts and souvenirs? At Mountain Made, we've been making it our mission to provide handcrafts, pottery and other one of a kind gifts since 1992. We carry a wide variety of products to suit any occasion.
Learn More
We're Your Top Source of Gifts and Handcrafts in Pendleton, SC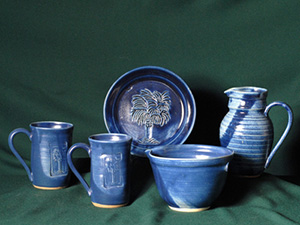 At Mountain Made, we carry an impressive selection of gifts and souvenirs that are all made right here in the USA. In 1992, we created our business with a mission to celebrate the arts and crafts of South Carolina, North Carolina and Georgia. As much as possible, we maintain a focus on offering products from the Southern Appalachians, and as our business has grown over the years we have brought in a sampling of wares from other locations around the country. Best of all, our products never come from anywhere outside of the USA.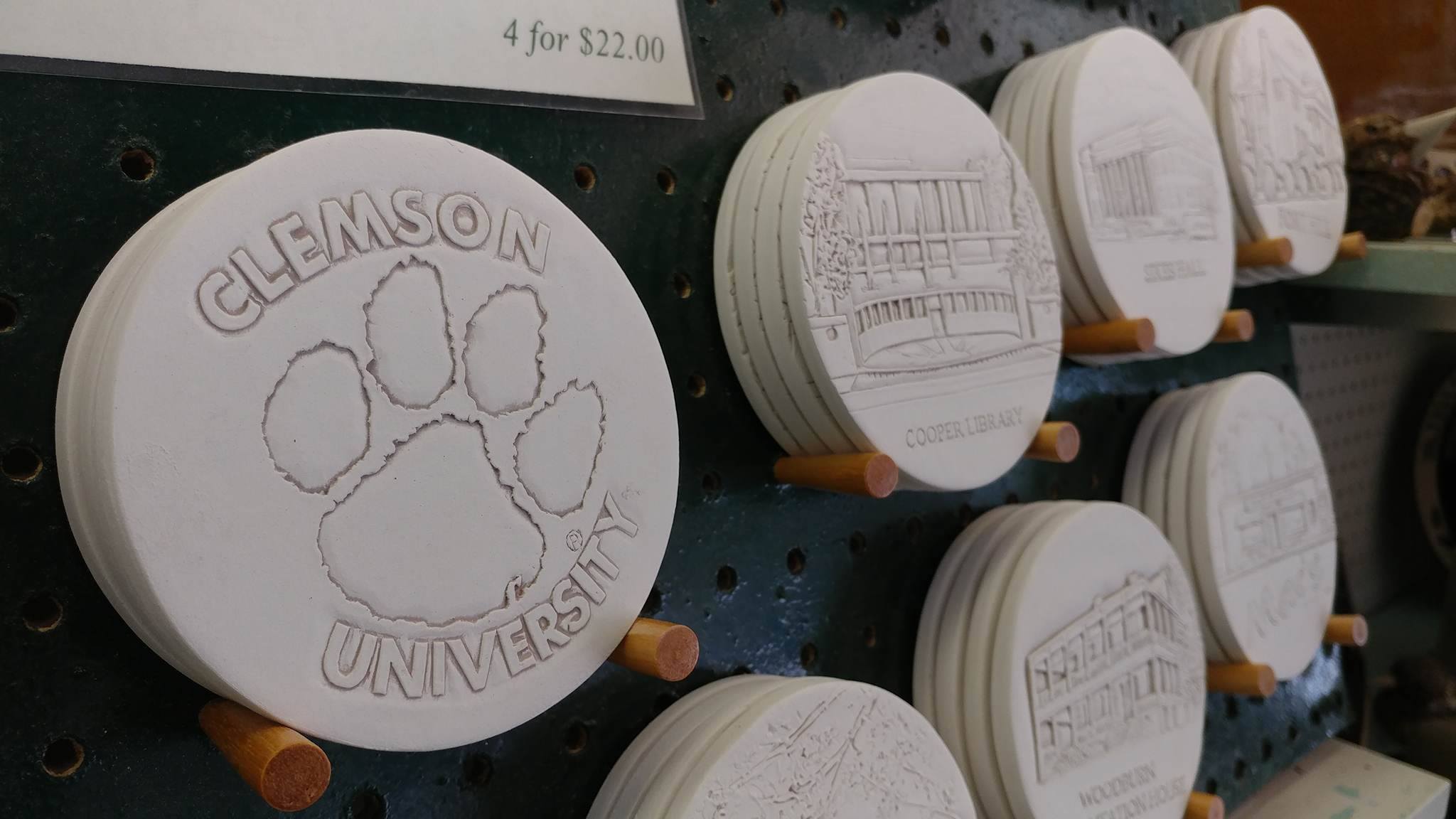 We take pride in being the most unique gift shop in Pendleton, SC and strive to offer top-notch customer service. Our shop features both traditional and contemporary gifts, crafts and home decorations. Looking for something besides handcrafts? We even carry locally produced specialty food items, perfect for bringing home to delight your friends and family members. Mountain Made also carries a rotating selection of seasonal gifts and decorations to add to your holiday collection. Take a look at a few of the reasons customers from around the country have been visiting our store for more than 20 years: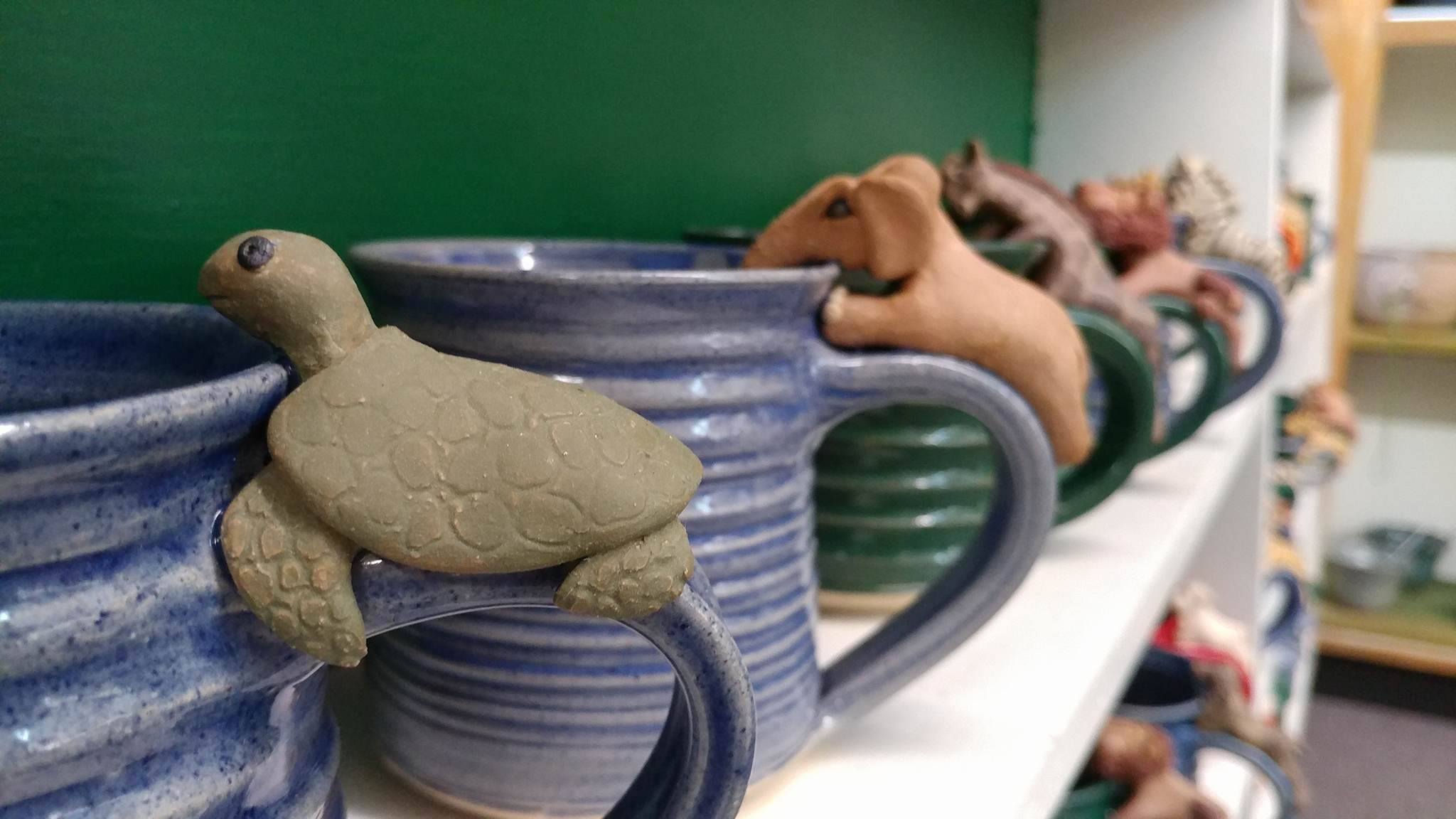 All of our items are unique and handcrafted.
We offer convenient shipping services as well as gift certificates.
We're a great source of gifts or souvenirs for any occasion.
Our items are all USA made.
We've been happily serving residents of Pendleton and the Upstate for more than 20 years.