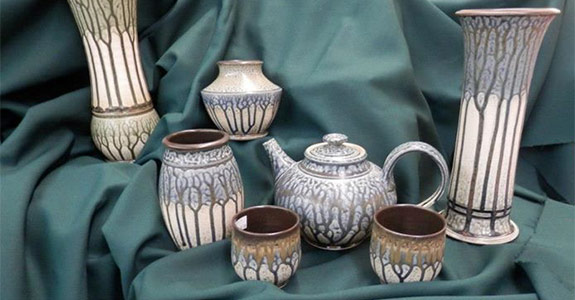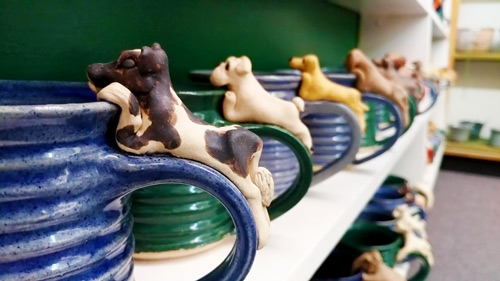 If you're on the lookout for a gift, souvenir or home decoration that is truly unique and also supports local, USA-based artisans and cottage businesses, look no further than Mountain Made. While we encourage you to visit our store in person, we also offer convenient shipping services to locations around the country. Take a look at some of the products we've been offering to our customers since 1992:
Handcrafts: We carry an eclectic selection of handcrafts, including handmade birdhouses, yard art, toys, candles, coasters, scarves, jackets and quilts.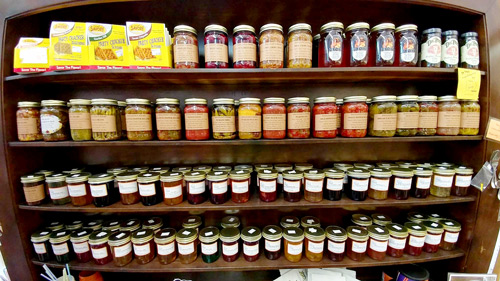 Pottery: We feature pottery made by local artists, including an extensive array of mugs, plates and other dinnerware items. These are great to use as everyday dishware, dishwasher safe, and are made to last.
Art and jewelry: Our array of unique jewelry includes items that are perfect for everyday wear as well as special occasions. Our art pieces, including stained glass, are largely produced by artists living in South Carolina, North Carolina and Georgia, and make great home decorations or gifts!
Books and music: We carry books written by local authors, as well as CDs produced by local musicians.Stop by to find that perfect new book for your coffee table or a gift for the book or music lover in your life.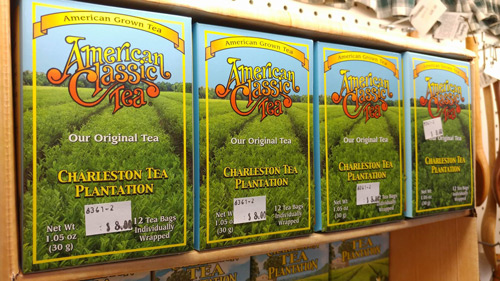 At our shop, we make customer service our top priority and strive to carry only the most distinctive handmade products. Whether you're looking for some unique household items or a gift or souvenir for a friend or loved one, Mountain Made has something for everyone! Call us today at (864) 646-8836 to speak with a friendly sales representative.